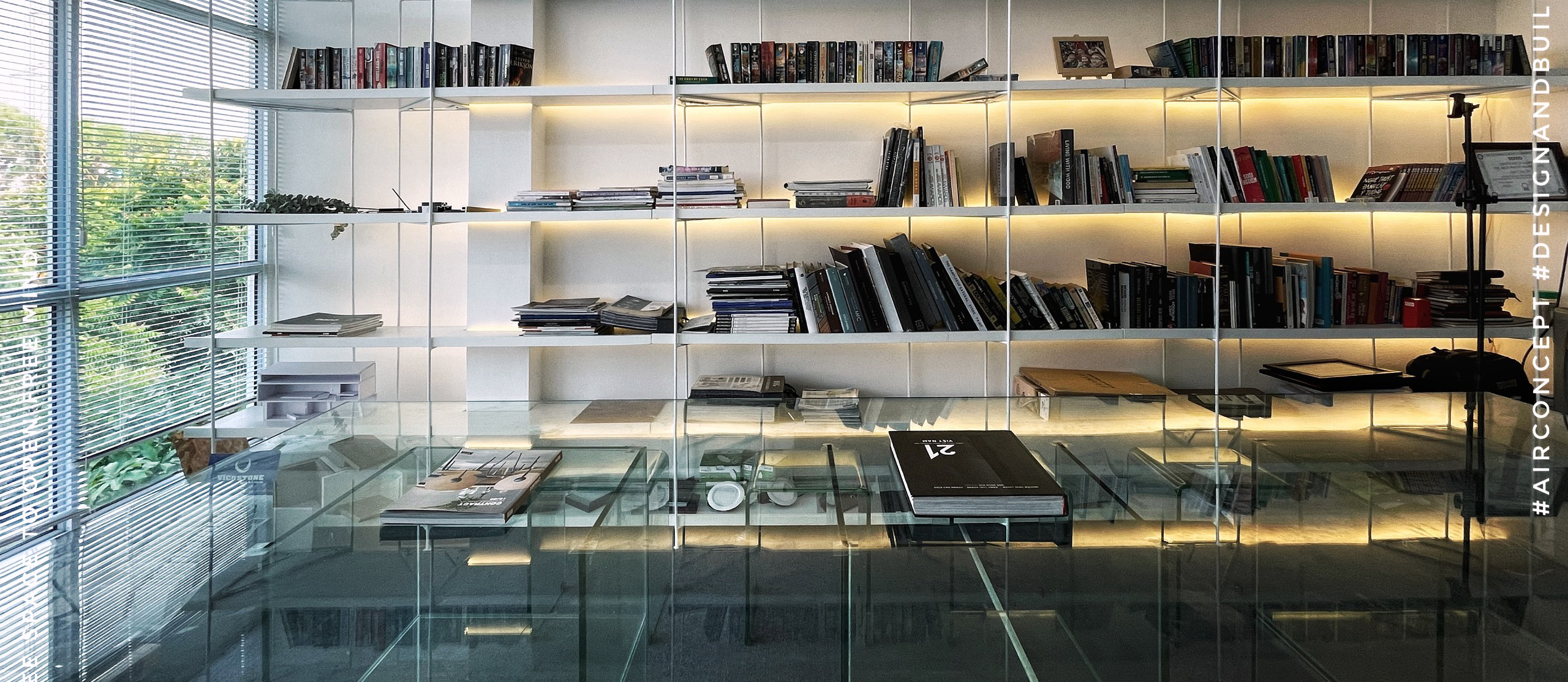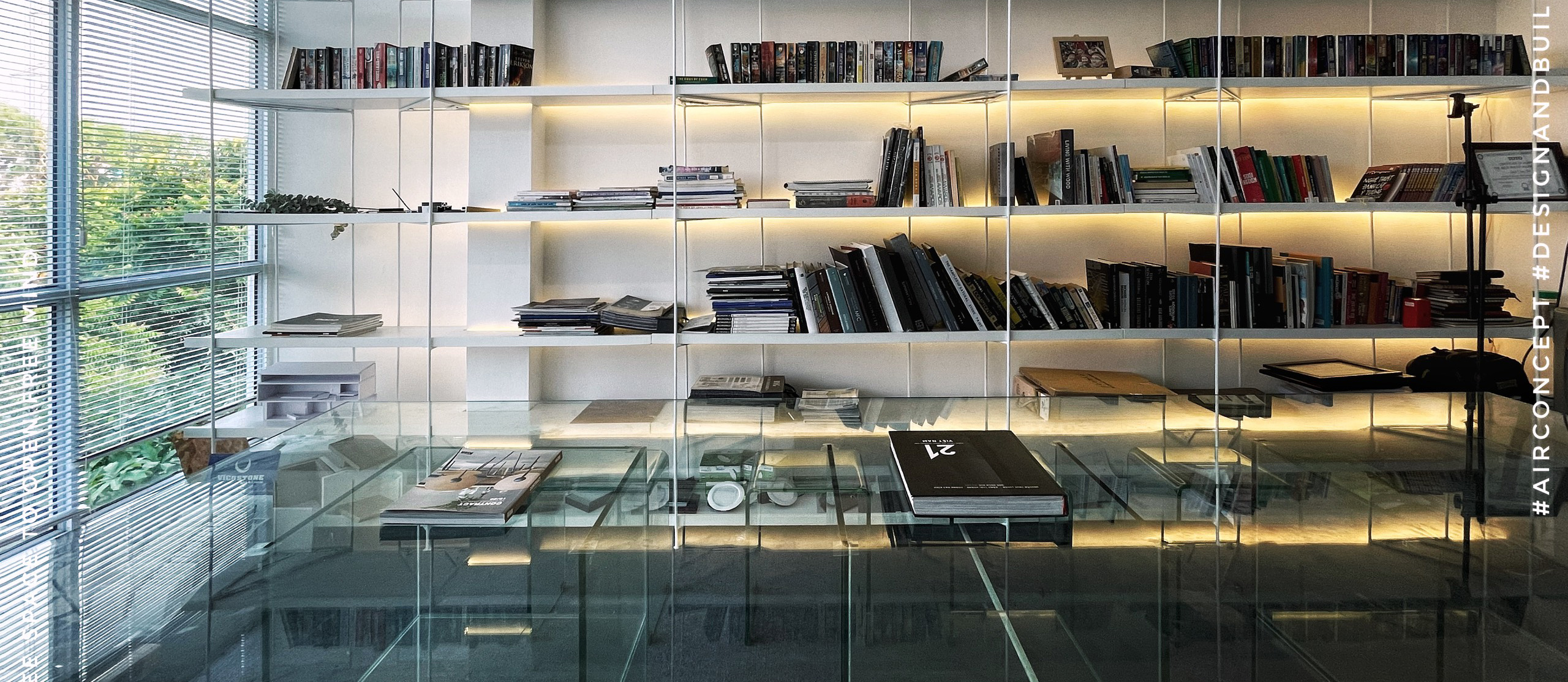 Founded in 2019 and led by architects: Nguyen Trung Hieu, Nguyen Cong Thanh and Vu Thuy Dieu. AIR balancing in practice, research and competitions. We explore innovative approaches to architectural and urban spaces.

Participated in small scale projects such as housing to the big scale of the city, in every project, we focus on the context, urbanism, history and culture of the site but face the problems with technology and material of present time.

We seek to control the process more accurately than the result, trying to find logic, definition in the development process - the true nature of everything. Because finding the logic in the development makes it harder to be wrong.

We try to find the essence of the elements, the raw material, using the constructing industry at the service of architecture not vice versa.

We aim to excite places and people, creating strong bonds that will improve the quality of life in and around them.

Above all, we do. If we make mistake, we learn from it. But the perseverance in practicing architecture keeps us moving forward. If we do not have work, we will invent it.
Address

Press & Communication

Business Development

Lectures

Insurance

Bank

Air.Concept Office
No 10 Nguyen Lan Street, Thanh Xuan District, Hanoi, Vietnam.

Tel. (+84) 354 595 554
E-mail info@airconcept.vn

Thuy Dieu Vu
Communication Manager
Dieuvu.airconcept@gdrivevn.net

Hieu Nguyen Trung
Chief Executive Officer
Hieunguyen.airconcept@gdrivevn.net

Jennifer Zitner
Director of Business Development
jz@effekt.dk

Flora Hartvig
Business Development Manager
fj@effekt.dk

Lucrezia Biasutti
Communication Manager
lb@effekt.dk

Mikkel Bøgh
Chief Operating Officer
mb@effekt.dk

Tryg Forsikring A/S
Klausdalsbrovej 601
2750 Ballerup

Tel. (+45) 78 74 93 83

Policy no.:
670-4.532.064.724
Vestjysk Bank
Torvet 4-5
7620 Lemvig

Tel. (+45) 96 63 20 00

Reg. no.: 7606
Account no.: 1427688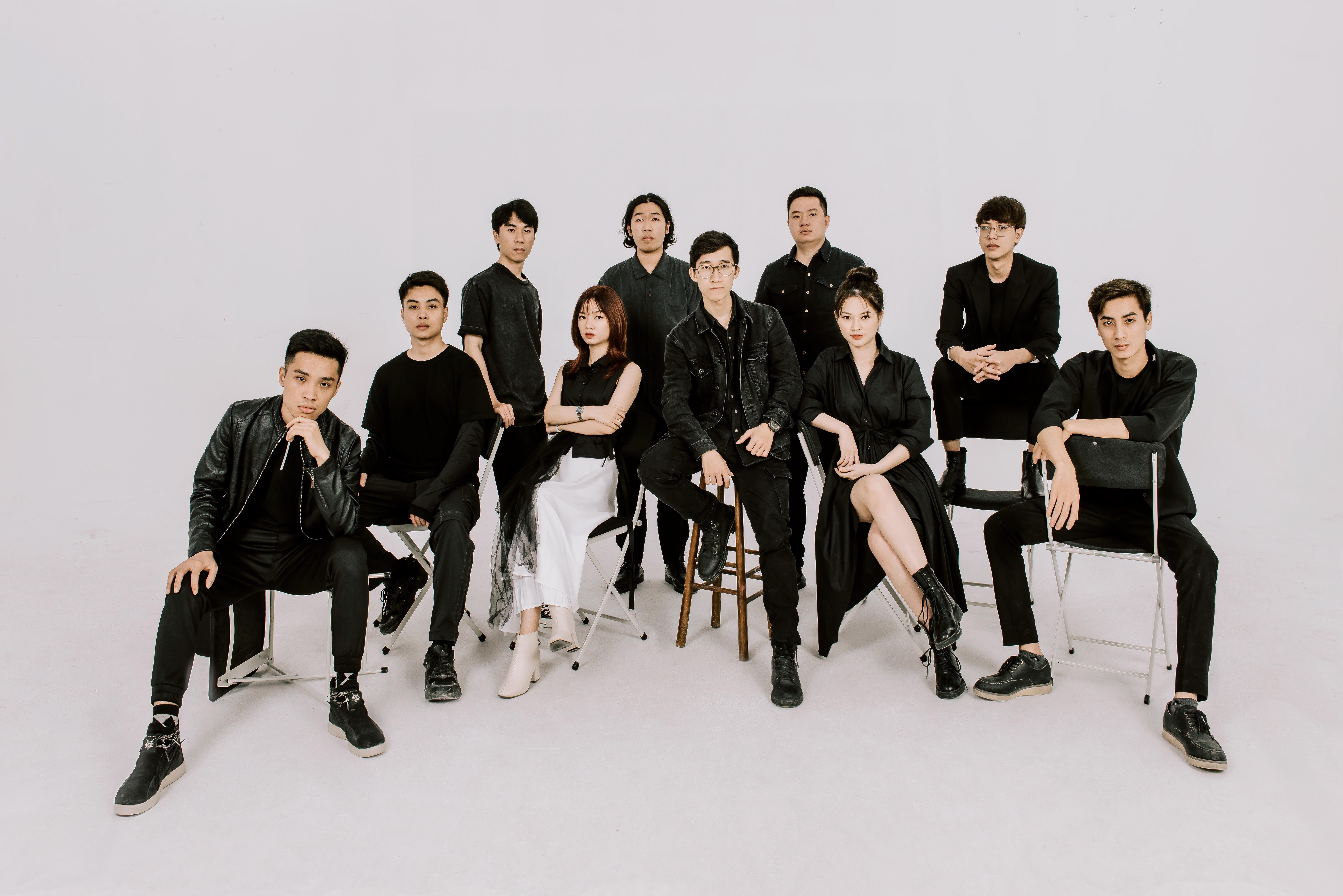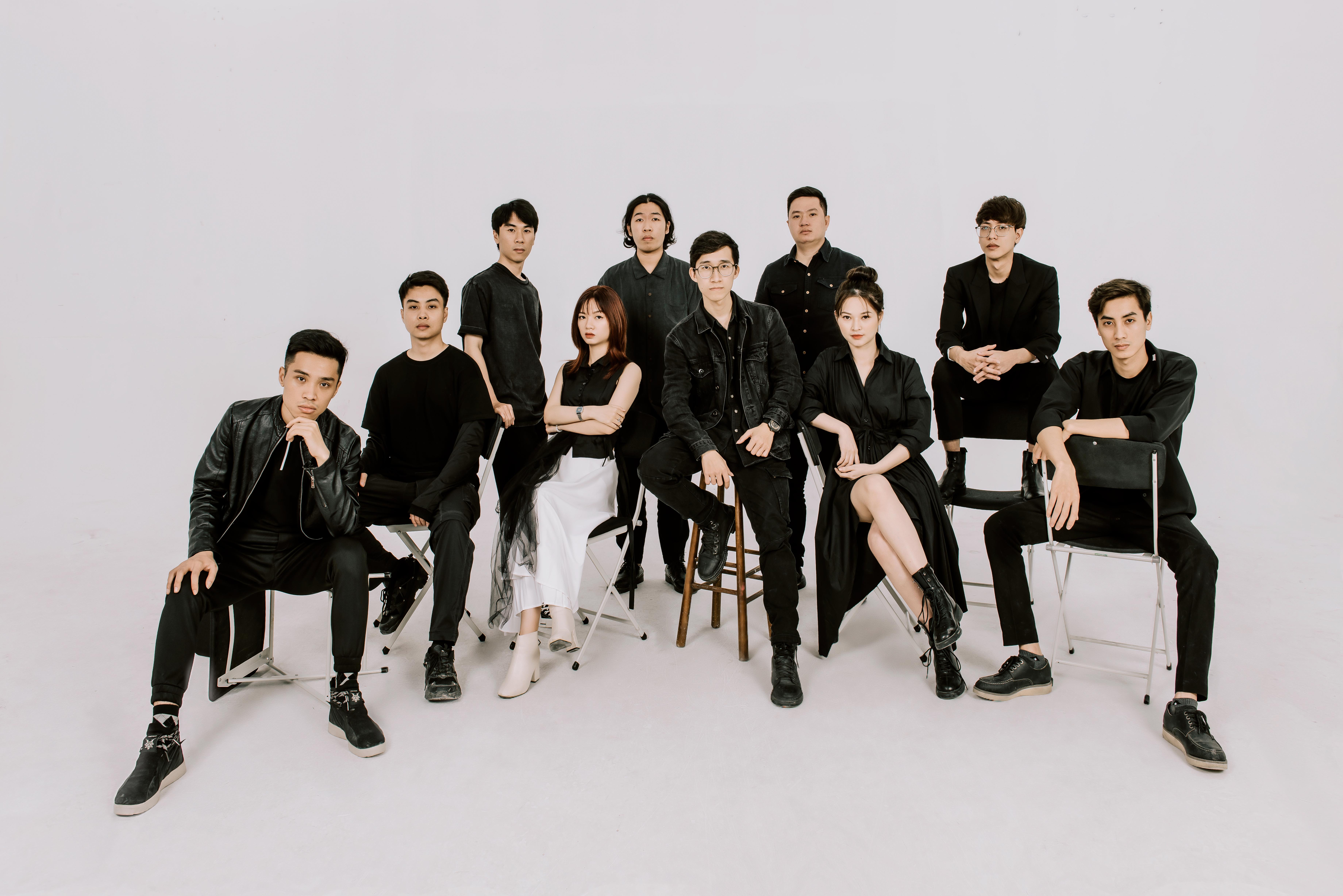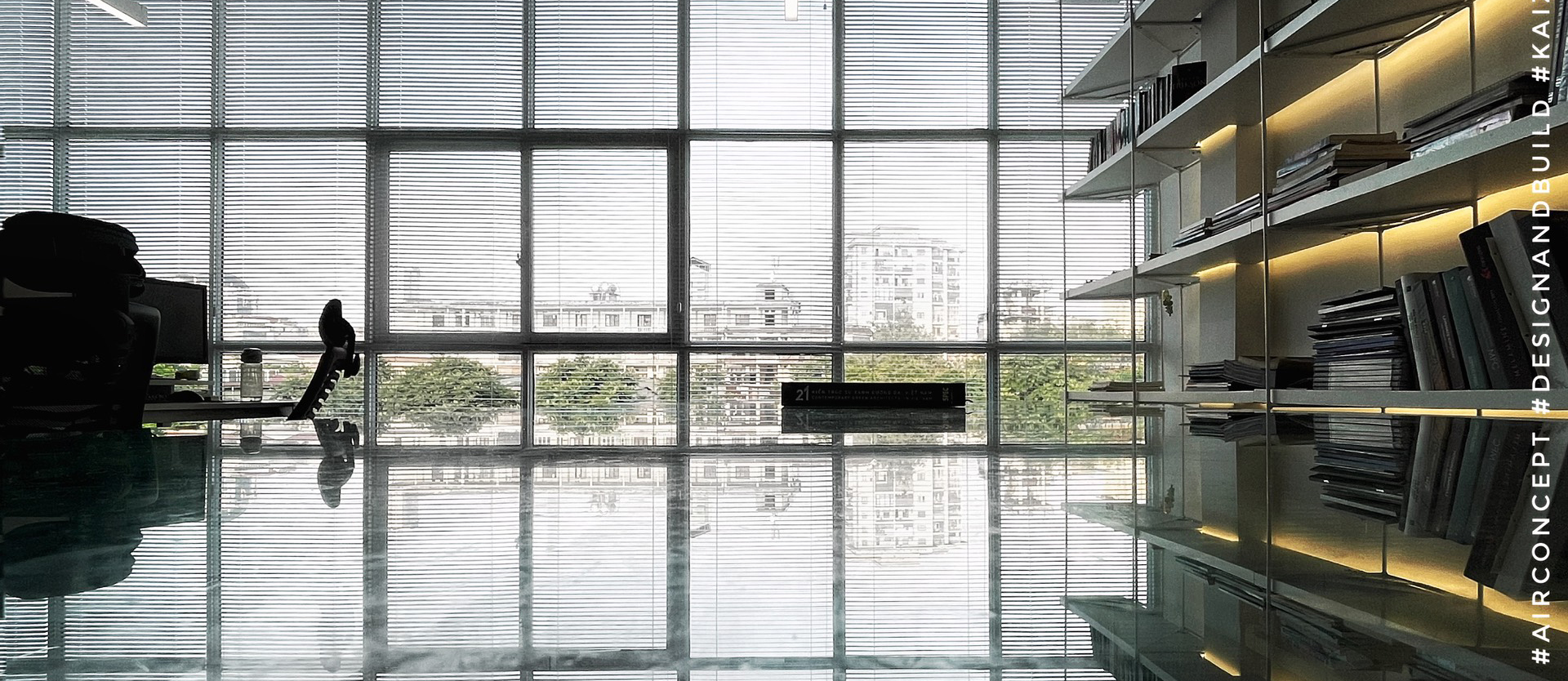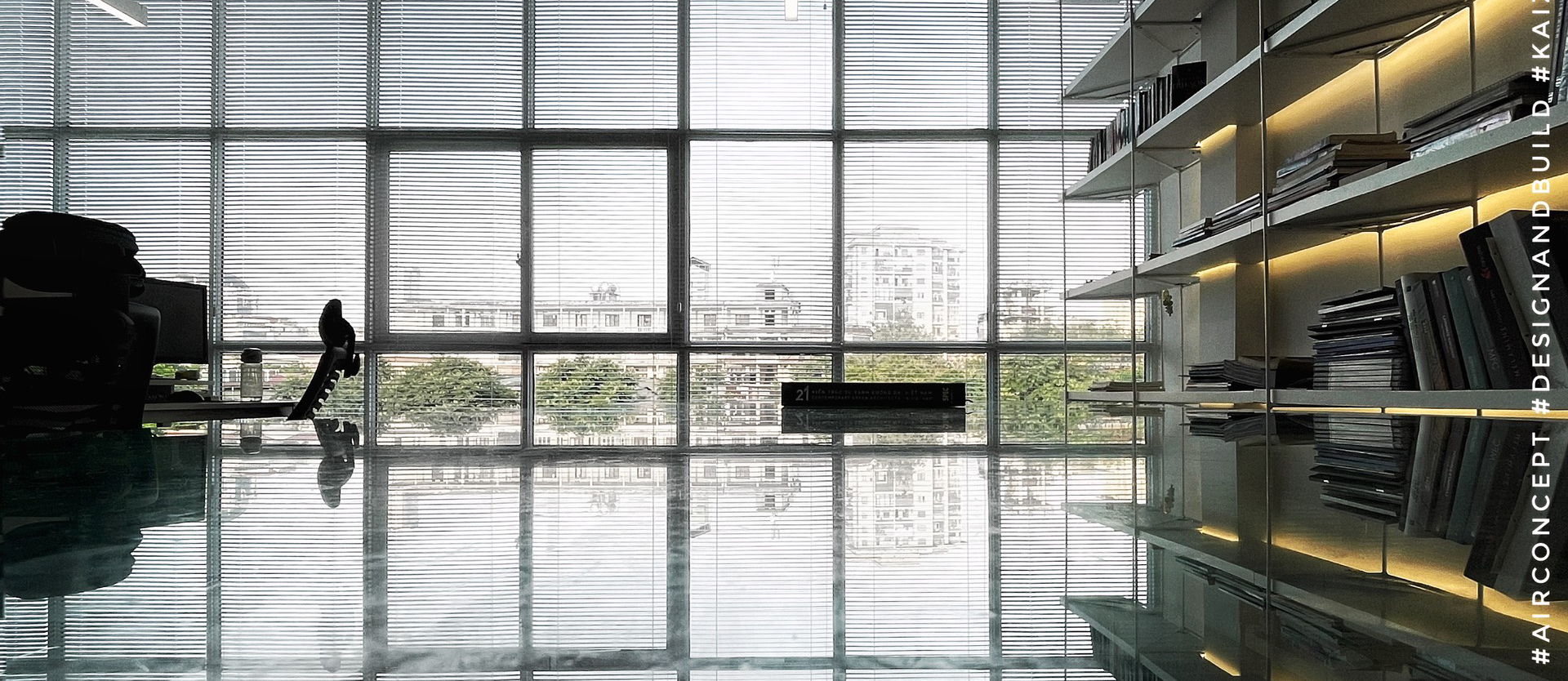 Jobs

Internships

Currently we have no open positions.

Unsolicited applications including a portfolio and a resume in .pdf format (no larger than 8 Mb) can be submitted to: Info@airconcept.vn subject line: 'Job Application'

We are always looking for talented students of architecture, landscape architecture, urban planning and constructing architects to join our team.

We accept 3-5 interns during the spring and the fall semester. We do not accept interns for semesters less than 5 months.

All applicants must have good level of spoken and written English and be proficient in Adobe, Sketchup and AutoCAD.

Applications including a portfolio and a resume in .pdf format (no larger than 8 Mb) can be submitted to:

Info@airconcept.vn subject line: 'Internship'

Lease note: Enrollment at an accredited University is required for this position.

Please note that we are currently receiving a large number of applications and therefore cannot guarantee an answer to each applicant. We review all applications and store relevant application for a maximum period of 6 months after which they are deleted. Submitted portfolios and other sent material will not be returned. We do not review material submitted via issuu, Google Drive or in any packaged file format - only application in .pdf format will be processed.
2nd Place - TOTO Contest 2019
Architecture Photography - 2019

Best Photo Prize - TOTO Contest 2019
Architecture Photography - 2019

Community Award - Spec Go Greens - 2016
Landscape space - 2016